WHICH MAILBOX SYSTEM WILL BEST SUIT YOUR REQUIREMENTS?
If vandalism is a concern then the Slimline Mailbox System is what you need, the standard size multibank letterbox is the strongest most vandal resistant letterbox money can buy.
A4 mail will sit flat on the floor of the letterbox without folding.
MULTIBANK SLIMLINE MAILBOX RANGE
CLICK SLIMLINE MAILBOX IMAGES to RESIZE
CONSULTATION SERVICES
DELIVERY DIRECT TO SITE SERVICES
PICK UP DIRECT FROM OUR FACTORY
INSTALLATION SERVICES
DISPOSAL SERVICE FOR OLD MAILBOXES
LOCK REPLACEMENT SERVICE
LIFETIME STRUCTURAL WARRANTY
MADE TO ORDER MADE TO LAST
Our range consists of the Classic, Slimline & Budget Types of mailboxes & will accepted A4 mail without folding. Designed and made to meet Australian Post Preferred specifications.
AGM Security Mailboxes
47 Webber Parade
East Keilor, Victoria 3033
Phone:

03 9331 5721
Mobile:

0407 861 516
Email: alan@agmmail.com
(C) 2019 AGM SECURITY
MAILBOXES(AGM SECURITY MAILBOXES)
DESIGNED & POWERED BY
AUSTRALIA.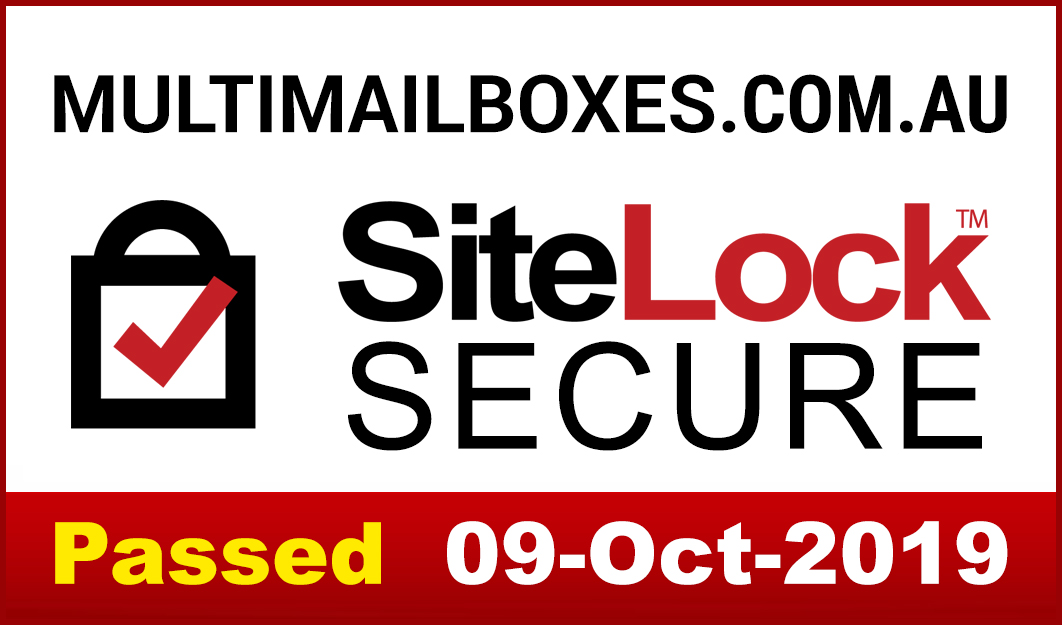 Proudly powered by WordPress